The Drugs Wheel game: free version
The game has been designed as a tool to help people understand the range and effects of some new psycho­active substances (NPS). It has been trialled in various settings with young people, adult substances users and a range of profess­ionals working in various fields such as drugs workers, teachers and social workers.
To view instructional video, visit the training page.
There are four elements to the game, the instructions, drug labels and descriptions (for you to cut out), and the board itself, which can be printed at A3 size: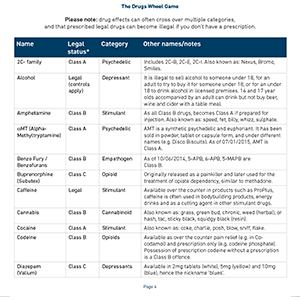 Instructions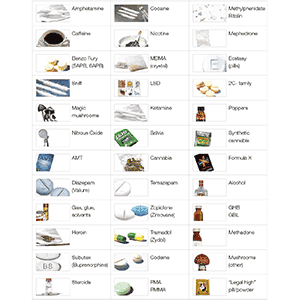 Drug labels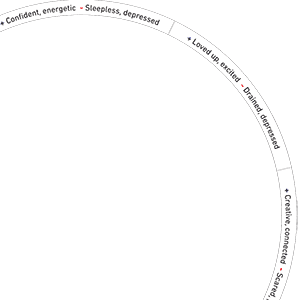 Drug descriptions (A3 sized)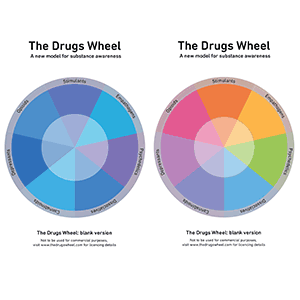 Board (two page A3 document, with blue and multi-coloured versions)