The Drugs Wheel game: Dutch version
There are four elements to the game, the instructions, drug labels and descriptions (for you to cut out), and the board itself, which can be printed at A3 size. Only the board and descriptions have been translated at this stage (see below). To view an instructional video, visit the training page.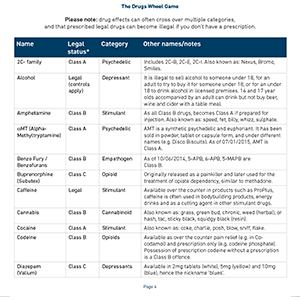 Instructions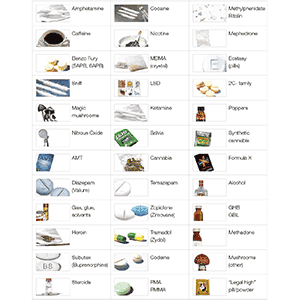 Drug labels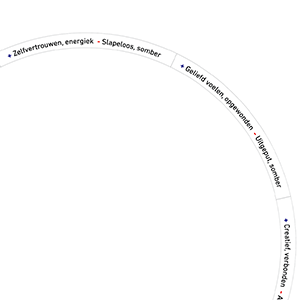 Beschrijvingen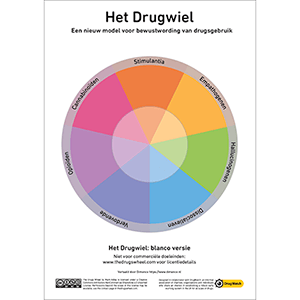 Boord
A special thank you to Michael Linnell for providing the majority of the images on the drug labels.